Discovering and finding your new career path beyond the classroom.
All the plans are in place. You have a clear exit strategy and have mapped your next course of action to leave your teaching career behind.
There is just one problem. What are you going to do instead?
There are four broad stages of transition from leaving a career in education to changing to a new career path. These consist of:
Creating an exit strategy
Choosing your course of action
Discovering and finding a new career path
The Mapleleaf Vision blog will cover each of these stages to provide helpful advice, practical tips, and plenty of supportive guidance from a former headteacher who has successfully transitioned to a new career path and discovering it is possible to #LiveDaringDreams
Discovering your new career path
You may be one of the lucky ones and have a clear idea of which new direction your career will take. But the chances are, you'll be one of the many who feel paralysed at this stage of your career change because you simply have no idea. Trawling the job sites looking at vacancies is likely to create greater confusion than clarity. If you just want a job and are not interested in whether it's going to be fulfilling, stimulating and enjoyable, then you probably do not need any help. If you want to discover a new career path that will be meaningful, then here are some tips to get you started.
First, you need to learn from past experience. If you go about everything in the same way, there is a strong likelihood that history will repeat itself and you'll be right back in the same circumstances you are currently in now. So how did you choose a career in education? What attracted you initially? What made you decide to train? What path did you expect to take as your career progressed? And what changed to make you want to alter your course?
By reflecting and understanding your natural patterns and approaches to establishing your career, you will better understand the adjustments you will need to make to discovering your new career path.
One of the key elements is working out what you enjoy and are good at. By establishing a new career on existing strengths, you will often find that you can progress more rapidly on your chosen new path. Teachers and leaders have many transferable skills to offer a wide range of new professions. However, this does not mean that you have to choose a job based on what you think will fit the employers tick list. Remember, it is a two-way process. What is on your tick list? What elements of work do you find you enjoy doing? Can you find a job that has more of the things you find enjoyable?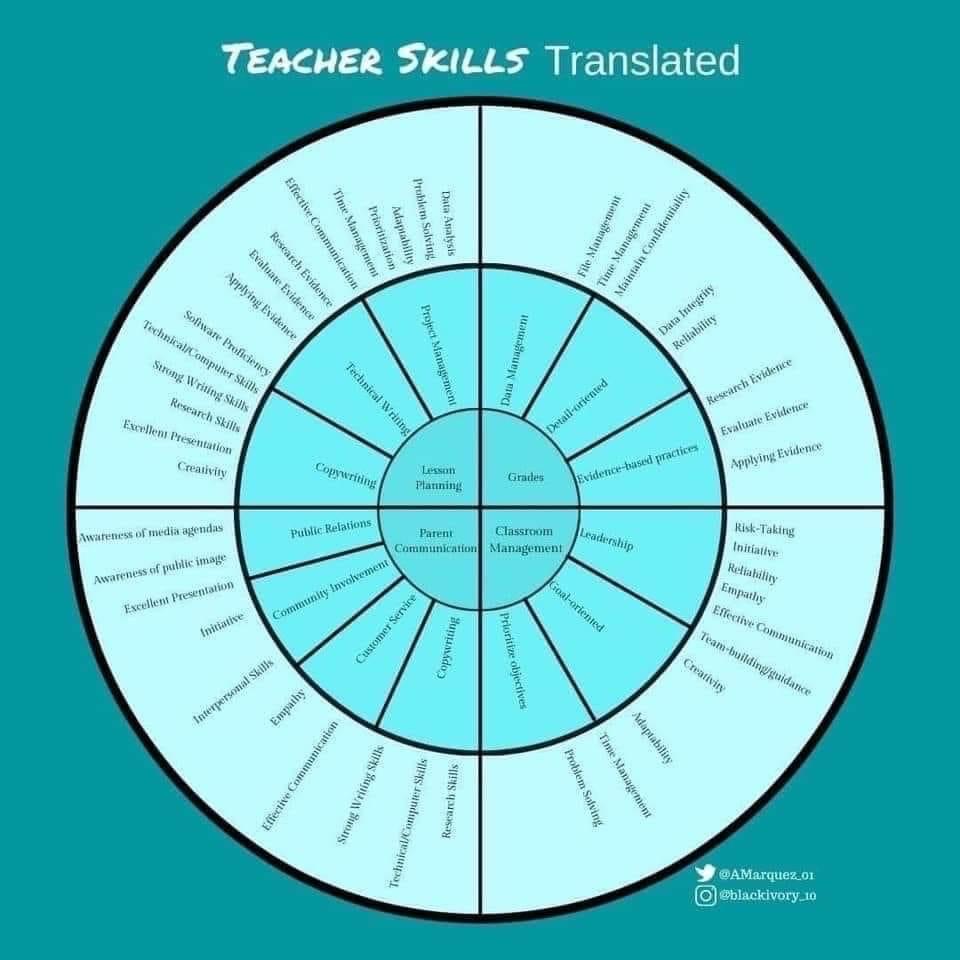 For some, this is often a point where coaching is really beneficial. Coaching unpicks not only your core strengths but also helps you discover your true drivers and passions. Imagine really understanding the types of jobs that are the right fit for you – the new career that you love so much that you cannot wait for the alarm to go off on Monday morning, instead of the Sunday dread!
Recognising the need for a career coach is not a failure. Quite the opposite is true in fact. If you think about top level sportsmen and women, they have amazing skills and abilities that have been developed over years of training. BUT, to make it to the very top, they work with professional coaches who can help them look at their performance, work on their mindset of what they believe is possible and unleash their full potential. If you are struggling to find the right career path, you have two choices – struggle on alone trying to figure it out or work with a professional coach so you are sure that your next career move is the right fit.
Finding the job that starts your new career journey
Once you have discovered the right new career path, the next step is to find a job in your chosen field to get your new career journey started.
For this, you will need to research the sorts of criteria companies are seeking when they advertise roles. A good place to start is looked at the person specifications in job adverts. This will give you a realistic idea of the skills you already have that matches the role and the areas you will need to develop to be the ideal candidate. These can range from specific training requirements, experience or some soft skills such as developing confidence in public speaking or presentations. The nature of requirements depends very much on the specific industry and roles being applied for.
It is worth noting that unless you already have around 80% of the requirements, you should probably wait and boost your skill-set before making an application. There is nothing more damaging to self-confidence getting a stream of rejections, so if you know you are not quite there yet (equally you don't need to have 100% of everything ticked off either), you can be positively working towards being application-ready without bashing your self-esteem to bits unnecessarily.
If you have chosen to work with a career coach, this is the stage where you will be getting practical guidance on the technical aspects of job hunting. This may include how to use search filters effectively, conducting a skills audit and building the skill-set to match the chosen career path, covering letter and CV support – and many more things besides, not least interviewing techniques!
Check out more blog posts on interviews and CV support right here at Mapleleaf Vision.
Once you have discovered the right career path for you and know what you need to do to land that new job of your dreams, you are on the brink of making your career change a reality. Congratulations – you have done the hardest part and you are one successful job interview away from leaving your teaching career behind.
Don't miss "Transitioning into a new life." Sign up to the mailing list at the bottom of the page to be notified about the next blog and never miss a thing.
Want more help? Reach out and contact me for a free consultation about your career change options.