The importance of dates – and the events connected to them.
Some dates are more important than others. Not because one particular set of digits that mark the passing of time happens to be special but because the events connected to the date make it so.
Your birthday. The birth of your child. Graduation Day. There are so many special dates that are important in our lives.
20.12.2012 is a date with a special mathematical pattern. It is important for another reason, too. It is the date I married my wife, Jo. Today it's our 10-year anniversary.
Of course, I am not sitting here at work right now. Like all important dates, there is forward planning and preparations before the big day arrives. Right about now, instead of being sat in my office as I would usually be to connect "live" with you all, I am with my wife and our son on a top-secret adventure.
Top -secret adventures have been a part of our lives since we met over 14 years ago. I met Jo at work. This in itself is not an unusual occurrence; many people meet their future spouse at work. However, Jo had applied for a job – and I just so happened to be on the interviewing panel. I'm not sure many husbands can say they literally interviewed their wife for the job?!!!
On 5 November 2010, Jo and I were getting ready to spend a night in London. Only instead of taking the M1 south, I swung north. It was another top-secret adventure. We ended up in Derbyshire in a private dining suite overlooking Hope Valley on firework night – it was where I proposed.
We got married in Bakewell Parish Church and held our wedding reception the same hotel overlooking Hope Valley. The church was filled with 72 Christmas trees. The horse-drawn carriage wound its way through festive streets in wintry weather taking us to Hope Valley once more; we had a magical day in cosy surroundings intimately shared with a small gathering of dearest friends and family.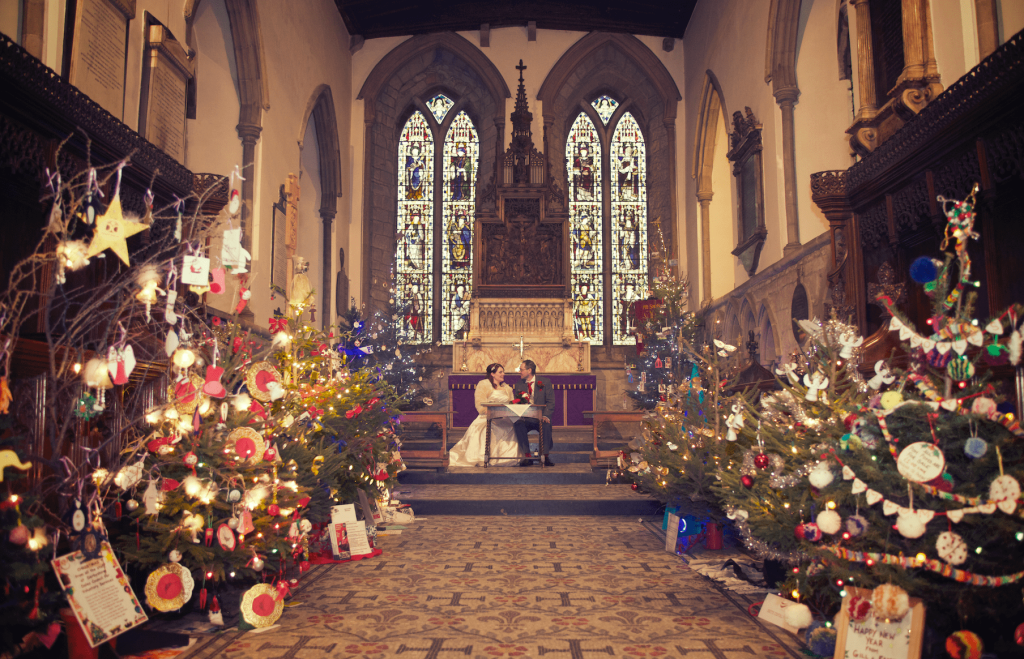 Years later, our son, Noah, was christened in the same church and we returned to "our" Hope Valley lodge hotel to celebrate his special date.
The thing with top-secret adventures is they have to be:
Top-secret
Unpredictable
This means that my wife probably thinks today we are going to Hope Valley to celebrate. [Shh, I must whisper] we're not. So, our 10th wedding anniversary is another opportunity to build memories and create surprises to last a lifetime.
For most people, today is just another day. For us, it's a special date. Dates are important because we attach memories to them – the milestones of our lives.
We can create those milestone moments at any time – set plans in place, have a goal, live the dream.
I can help you with your dream goal – achieving your dreams will be a date you'll always remember – and you can even have a top-secret adventure on the way.
Message me, set your plans in motion.
#LiveDaringDreams